HIV & STI Testing
Free Rapid HIV tests & STI Testing are offered onsite daily. Pre-test and Post-test counseling are administered with each test.
AID Atlanta uses INSTI Rapid HIV test.. The INSTI® HIV-1/HIV-2 Rapid Antibody Test is a rapid in vitro qualitative test for the detection of antibodies to Human Immunodeficiency Virus Type 1 and Type 2 in human whole blood, fingerstick blood, or plasma.
HIV Testing is also offered through a number of AID Atlanta's outreach events. If you are interested in scheduling a testing event please submit a request no less than 30 days in advance by calling
800-551-2728.
Testing Hours
Mon - Fri: 10 am - 6:30 pm
The last person is taken one hour before closing
All negative results for HIV will be recorded to your Healthvana account on the day of your visit
Syphilis results will be uploaded to your Healthvana account by LabCorp within 1 week
All Chlamydia and Gonorrhea results are uploaded to your Healthvana account within 7-10 business days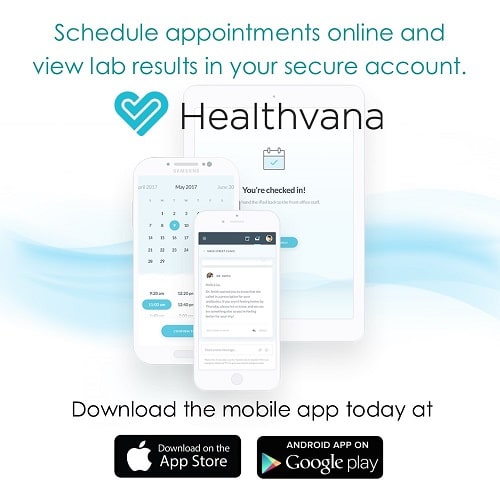 Send a message through Healthvana ONLY if it's been over two weeks
If you don't get a response through Healthvana within 48 hours:
Call:
1-800-551-2728 or 404-876-9944
Hours:
Monday – Thursday 9am - 9pm 
Friday 9am - 7pm
Other Screening Services
Free STI screenings for Chlamydia, Gonorrhea, and Syphilis are available. For all STI screenings, AID Atlanta collects samples and submits them to the laboratory for screening. Screening results are generally available within 7-10 business days. Free treatment is available for reactive screening results.
Help Us Prevent New HIV Infections