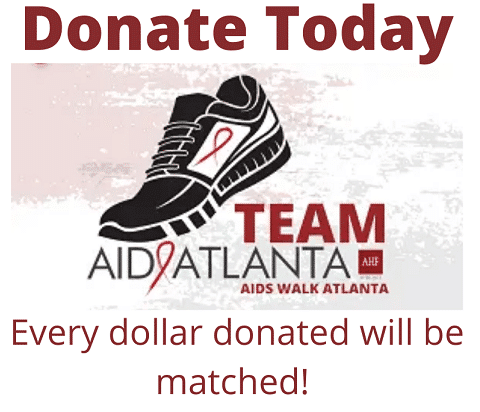 We are still accepting donations for our team for AIDS Walk Until October 22!
Every dollar we raise stays at AID Atlanta.  More importantly, every dollar we raise will be matched by AHF.
We all know how critical these funds are to our daily operation.  Here is your chance to really do something impactful!
This is the 31st AIDS Walk Atlanta & Music Festival - let's make it the best one ever!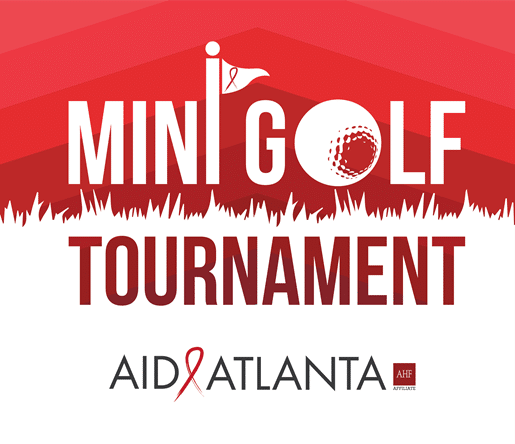 The tournament benefits our Client Emergency Assistance Fund. This fund provides food, transportation, medical co-pays, insurance premiums, and clothing to clients in desperate need
New for Fall 2021 is an afterwork evening event using cutting edge technology on a traditional outdoor fun time.  AID Atlanta is hosting a roaring 2021 'putt-putt' golf tournament at Puttshack in Atlanta.
The entire event is 'in doors', has 9-hole and 18-hole hole options, delicious food, cold and plentiful drinks, and adult beverages.  Mini Golfing in November is comfortable, and uses the latest in technology to track the winners.
The Tournament Host is Puttshack at The Interlock
Thursday, November 11 from 6:00 PM to 8:30 PM
Teams of four players take the course and play 18-holes for $260 or 9-holes for $180
This is a family-friendly event guests under 21 welcome in the venue until 8:00 PM