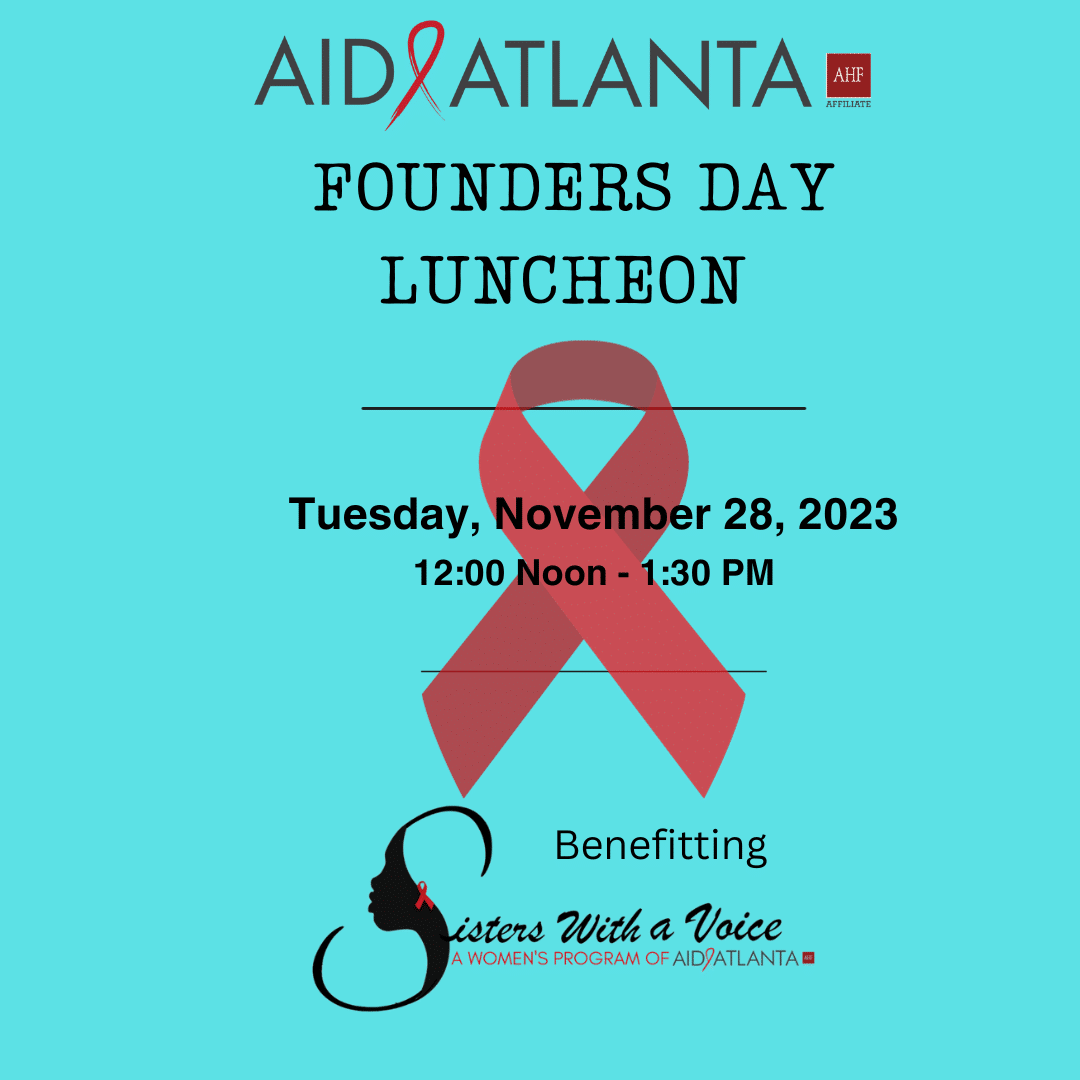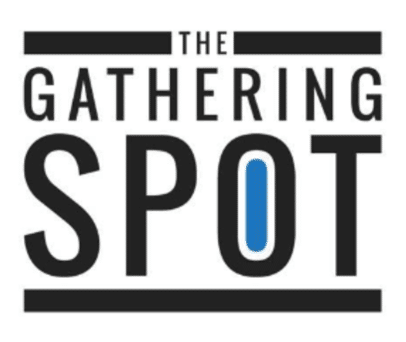 The Gathering Spot
384 Northyards Blvd NW
Atlanta, GA 30313
Tuesday, November 28, 2023
12:00 Noon - 1:30 PM
---
Sisters With A Voice goes beyond improving health and quality of life by promoting HIV/STI testing and treatment, PrEP, and safer sex education, including safe sex kits for those women at risk of HIV infection. Direct HIV medical care includes retention, adherence to medication regimens to achieve viral load suppression, empowerment, feminine hygiene products, mental and physical wellness support, increase personal development, and linkage to other programs inside and outside the organization.
---
The mission of AID Atlanta is to reduce new HIV infections and improve the quality of life of its members and the community by breaking barriers and building community.
AID Atlanta Founders Day 2023 Introducing and Celebrating
AID Atlanta
Sisters With A Voice
We can't wait to show you the program, share success stories and testimonials, and chart the path we see going forward.  Women are the nucleus of the family and the future.  To end HIV/AIDS, we must engage women in accepting that their health is important.
As AID Atlanta enters it's forty-second year working to end the scourge of HIV/AIDS in Atlanta, we constantly challenge our teams to Disrupt and Innovate.  Sisters With A Voice is both disruptive and innovative.  We hope to see you November 28th!
If you have questions, please call Jon Santos at 404-870-7763 or email jon.santos@aidatlanta.org.