Call Hotline 800-551-2728
Welcome to Atlanta Cotillion
An Imperial Reunion celebrates Atlanta Cotillion over the years
In Celebration of the ninety-six exceptional gentlemen—a brotherhood of sisters—who volunteered to do whatever they could to help fight HIV/AIDS, and the amazing impact the queens, debutantes, their friends, family and donors had, and for all of those who wished they had volunteered to raise as much unrestricted money as they could to help AID Atlanta, the front line in Atlanta's war against AIDS, and the care of People with HIV/AIDS. Over its twelve year life, the 6-month campaign of every conceivable fundraising event and initiative was the highlight of the summer. It was Atlanta Cotillion.
Join us on Saturday, March 19th, for Atlanta Cotillion: An Imperial Reunion. This is a one night only, creative, Black-Tie (gowns encouraged) cocktail party.
Funds raised through An Imperial Reunion will help underwrite AID Atlanta's PrEP Clinic-the first in the state for uninsured and underinsured people opened in 2015 and serves 500 participants annually.
Atlanta Cotillion: An Imperial Reunion
Saturday, March 19, 2022
Doors open at 7 pm
---
The Biltmore Imperial Ballroom
817 W Peachtree St NW
Atlanta, GA 30308
---
Individual Seats/Tickets $75.00
Table/10 Tickets $750.00
Community Partnerships are available
Please click here for information
---
Proof of vaccination or recent (72 hours) negative test results required.

This is a 21 and over event. Photo ID is required.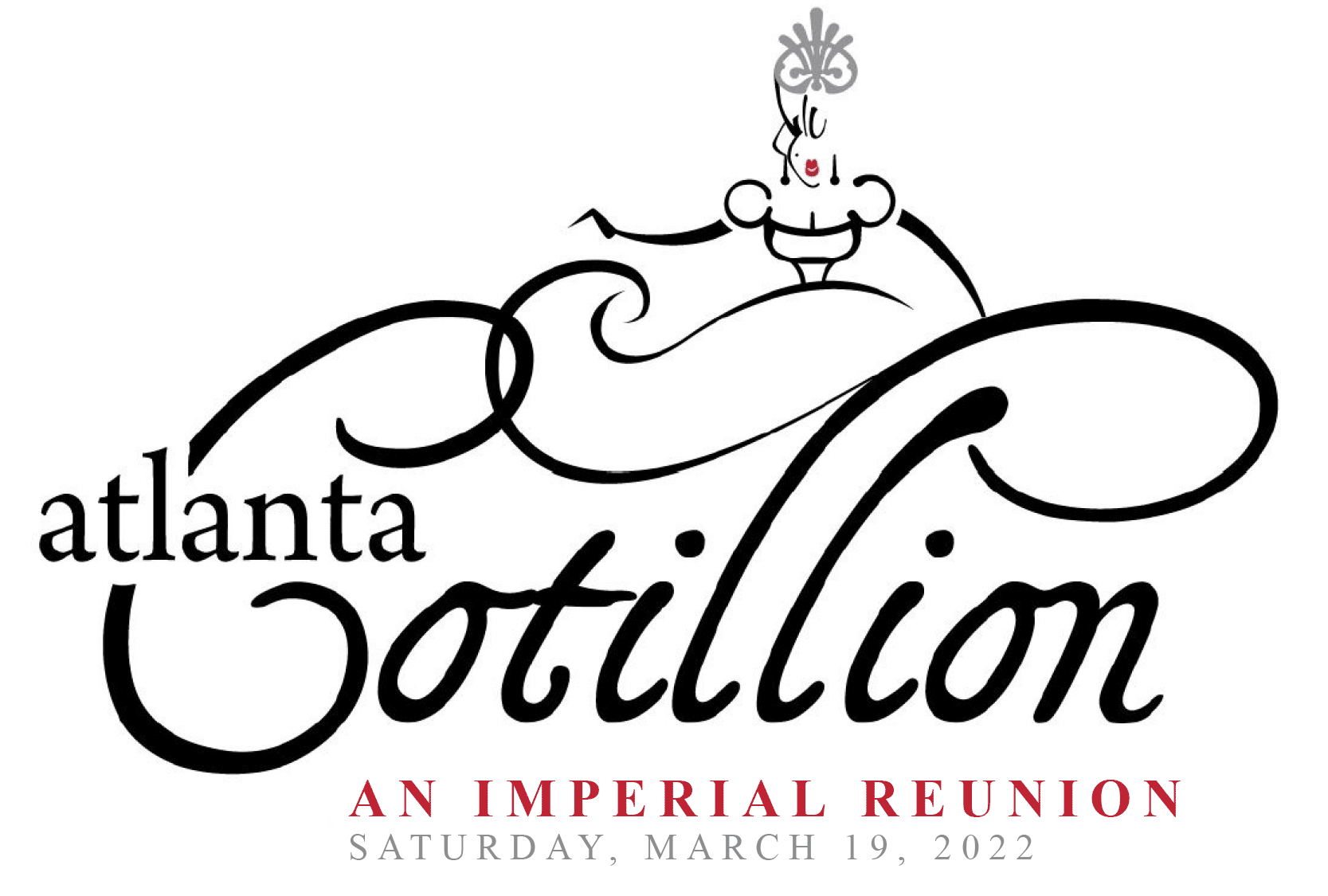 Video by Dan Lax
Atlanta Cotillion - An Imperial Reunion celebrates Atlanta Cotillion over the years.  Check out the video! (Image from the class of 2002)
Proof of vaccination or recent (72 hours) negative test results required.
AID Atlanta will continue to monitor the status of the pandemic in Georgia while taking the necessary steps to protect
our alumni and guests based on National Institutes of Health and CDC recommendations.