Breaking Barriers
& Building Community
We work to reduce new HIV infections and improve the quality of life for our community.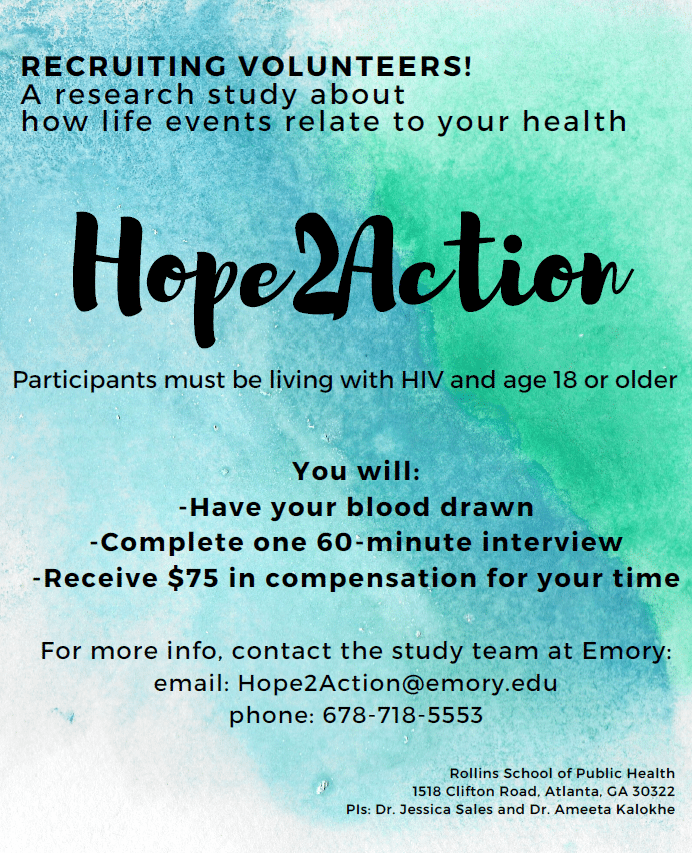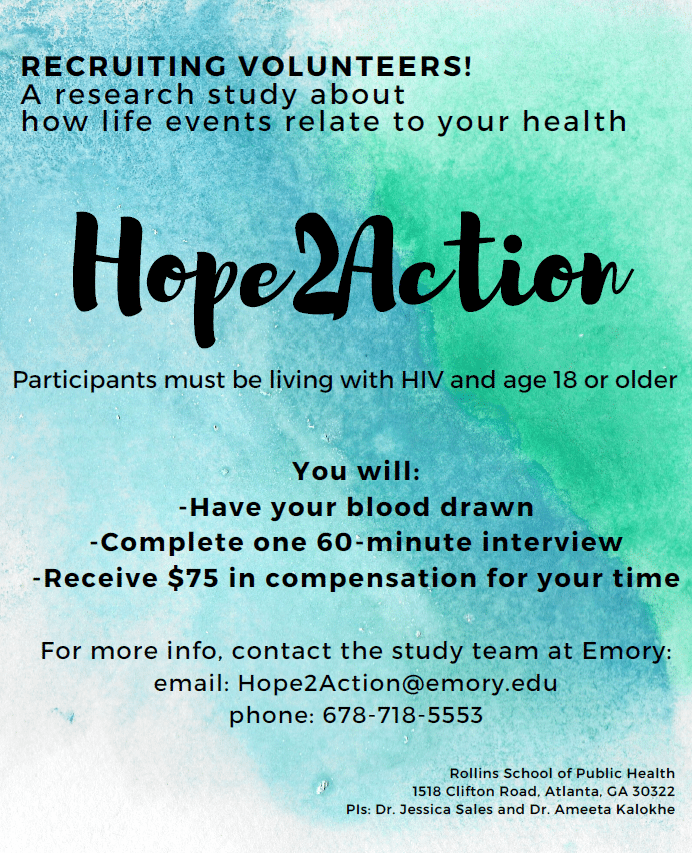 Georgia AIDS and STI Info Line
A confidential and anonymous resource service. Our specialists provide accurate, current, and comprehensive information.
HIV & AIDS FAQs
Answers to common questions about HIV and AIDS, including transmission, risks and facts about treatment.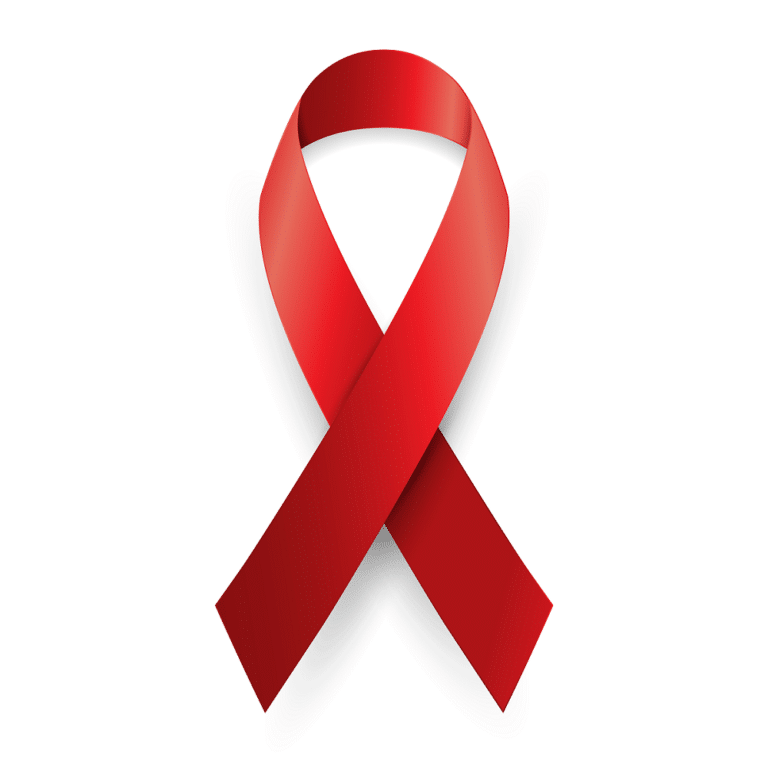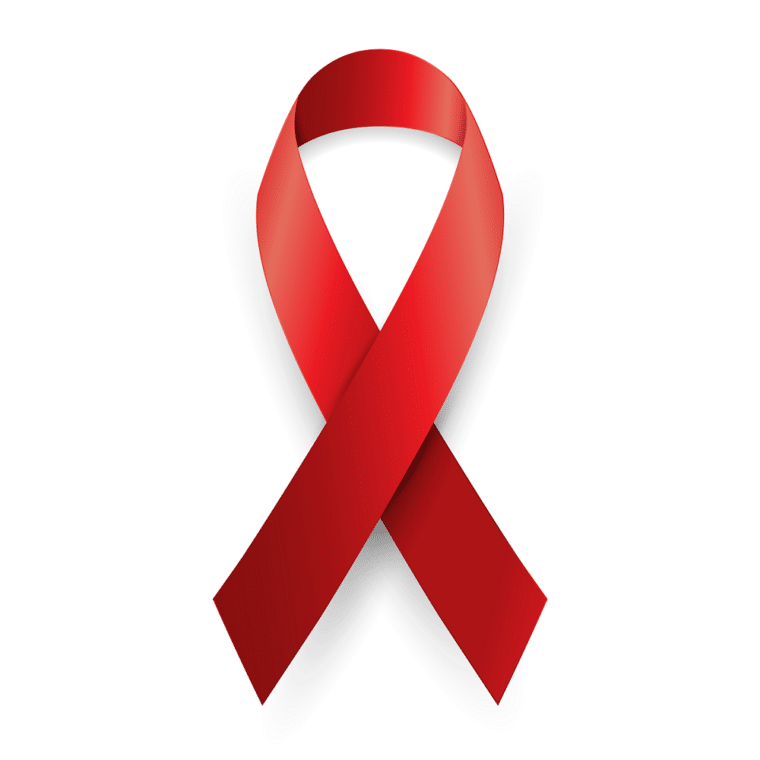 Coming Soon
2022 Events Calendar!
of funding
goes to our programs & services
patients
received clinical care for HIV
Help us in our mission to serve Atlanta
Get the latest AID Atlanta News & Updates in your inbox!
In June 1981, the first cases of AIDS were reported. 40 years later we are unfortunately still…
Sisters With A Voice Celebrates Women Wednesday It's #WomenWednesday highlighting an amazing woman in our community committed to women's…