AID Atlanta Receives Proclamation from City of Atlanta
In Honor of 40 Years of Service
Thank you so much to Councilman Alex Wan, Council President Doug Shipman, and the rest of the Atlanta City Council for honoring us on Monday, August 1, with a proclamation celebrating our 40 years of service! While we don't do this work for public recognition, accolades, or awards, it's nice to know that we have made an impact in our community. We are happy to accept this distinguished honor on behalf of our clients, supporters, staff, and all those we have lost in this battle against HIV/AIDS. We hope that one day, we will no longer be needed. But until then, we will continue to offer our life-saving services and programs to our community.
Georgia AIDS and STI Info Line
A confidential and anonymous resource service. Our specialists provide accurate, current, and comprehensive information.
HIV & AIDS FAQs
Answers to common questions about HIV and AIDS, including transmission, risks and facts about treatment.
 HIV Testing This Saturday
The Men's Engagement Network (M.E.N.) will be hosting our free HIV/STI Saturday testing clinic THIS SATURDAY (August 6th) from noon to 4 pm at the AID Atlanta Midtown location. Plus, the first 20 people to come by will receive a surprise!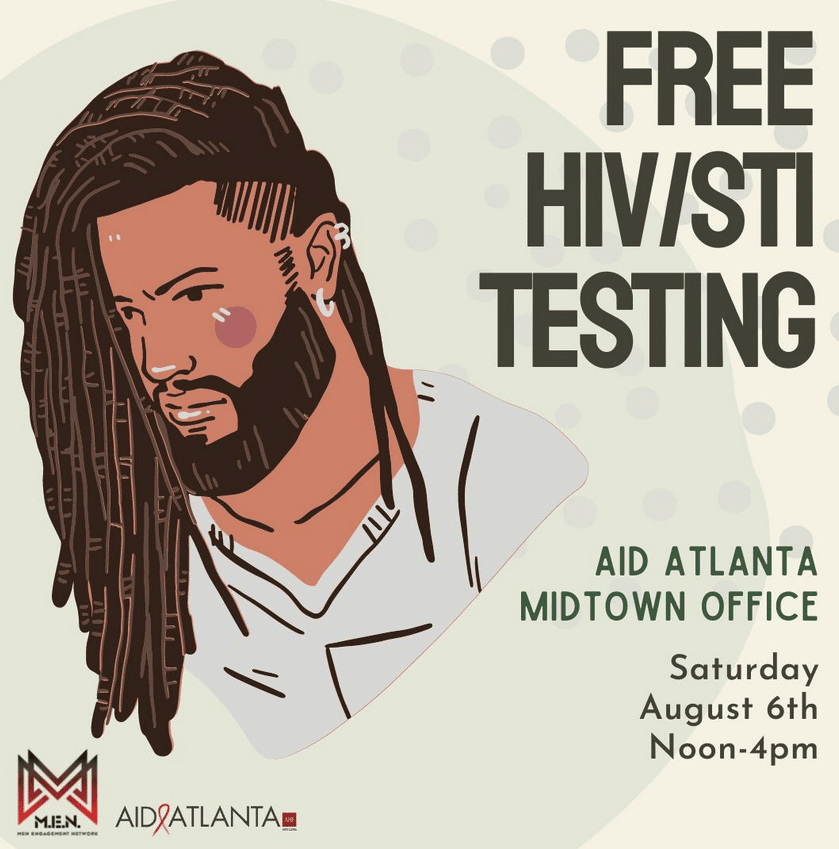 Give 8/28 Is Here! 
Give 8/28 which takes place during Black Philanthropy Month, is a Black-led social change movement to focus support on organizations with predominantly Black Leadership and team members that serve
clients /patients. Every day that we open our doors, AID Atlanta works to address structural inequities that provide barriers to clients/patients getting into and staying in, care. –- and the end of HIV/AIDS.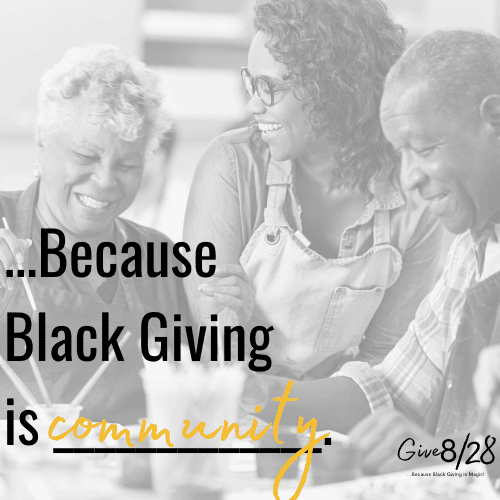 of funding
goes to our programs & services
patients
received clinical care for HIV
Help us in our mission to serve Atlanta
Get the latest AID Atlanta News & Updates in your inbox!
2022 marks the fifth year the Young, Black & Giving Back Institute (YBGB) will promote financial giving for Black-led and Black-benefiting nonprofits from August 28 to August 31 and AID Atlanta is participating!
The CDC reports that, in 2019, 73.4% of newly diagnosed and 70.2% of people living with HIV in Greater Atlanta were Black. The rate of Black males living with an HIV diagnosis is 5.4 times that of White males and Black females are 15.4 times greater than White females.
People with monkeypox get a rash that may be located on or near the genitals (penis, testicles, labia, and vagina) or anus (butthole) and could be on other areas like the hands, feet, chest, face, or mouth.
The rash will go through several stages, including scabs, before healing.
The rash can initially look like pimples or blisters and may be painful or itchy.
Other symptoms of monkeypox can include: