Georgia AIDS and STI Info Line
A confidential and anonymous resource service. Our specialists provide accurate, current, and comprehensive information.
HIV & AIDS FAQs
Answers to common questions about HIV and AIDS, including transmission, risks and facts about treatment.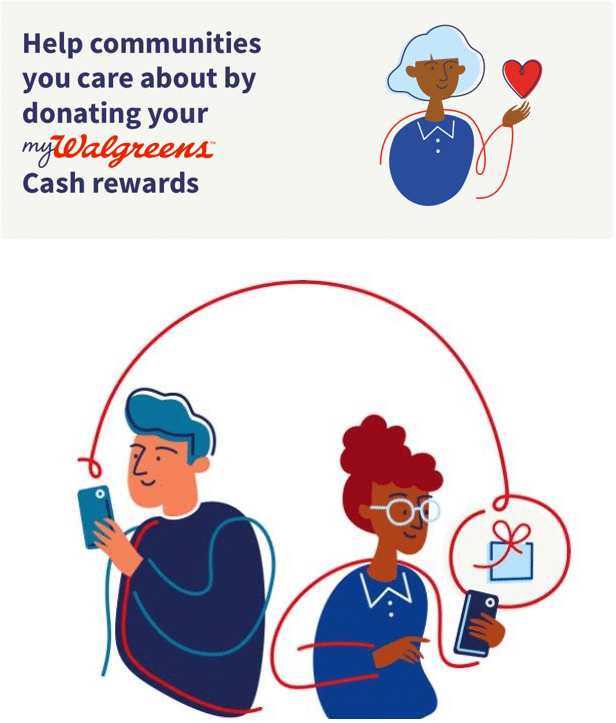 We're participating in the myWalgreens donation program!
At Walgreens, you'll earn unlimited 1% Walgreens Cash rewards when you shop with your myWalgreens membership and you can contribute $1, $5, or more of your Walgreens Cash rewards to local and national charities making a difference in your community. It's that easy and the amount you donate is up to you!
Donate your myWalgreens cash rewards to AID Atlanta thru 05/31/22.
of funding
goes to our programs & services
patients
received clinical care for HIV
Help us in our mission to serve Atlanta
Get the latest AID Atlanta News & Updates in your inbox!
Today, we're celebrating Dedrick Burch, AID Atlanta volunteer extraordinaire, as one of our 40 Champions for 40 Years of Hope! Dedrick started his volunteer work at AID Atlanta with the HIV/STI Infoline in 2017 but has continued to offer his time and efforts by volunteering for all of our special events as well. You may have actually seen him at any one of our community events over the years!
We hope to have your support during Pride Month and can't wait to see you all at…