Georgia AIDS and STI Info Line
A confidential and anonymous resource service. Our specialists provide accurate, current, and comprehensive information.
HIV & AIDS FAQs
Answers to common questions about HIV and AIDS, including transmission, risks and facts about treatment.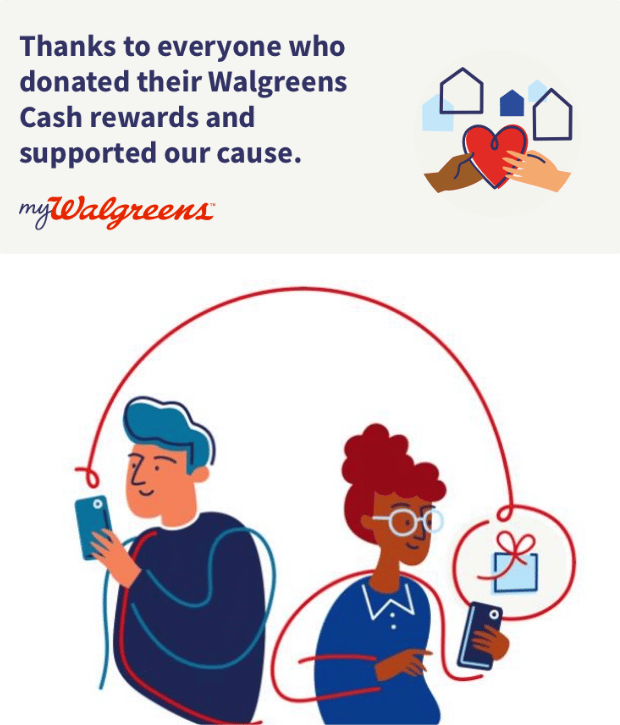 Long Term Survivors Together!
If you are a long-term survivor of HIV, join us in celebration! Atlanta AIDS Service Organizations are joining forces to celebrate you and Long-Term Survivors Awareness Day on June 5th.
Register Here
Nathan Townsend will be performing at our event as a special treat to our guests. This is a FREE event for all long-term survivors, but you'll need to reserve your ticket now!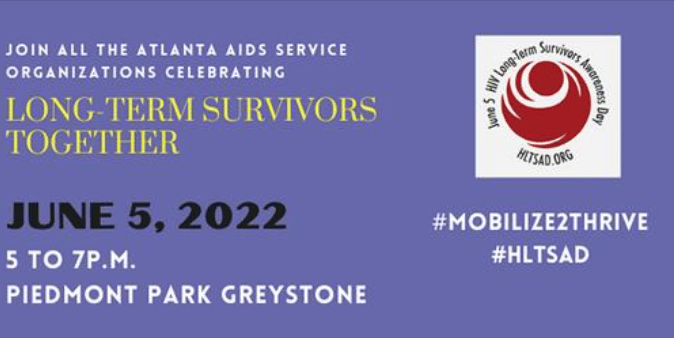 of funding
goes to our programs & services
patients
received clinical care for HIV
Help us in our mission to serve Atlanta
Get the latest AID Atlanta News & Updates in your inbox!
Look at our EMC Members go! To be a member of Team AID Atlanta's Extra Mile Club, you have to be a registered member of Team AID Atlanta and raise $1,000 or more for the team. Currently*, we have two Team AID Atlanta members that have reached EMC status: Christopher Evans and Peter Leahy **As of
AIDS Walk Season is upon us! Mark your calendars – AIDS Walk Atlanta will be on September 24th, in Piedmont Park.