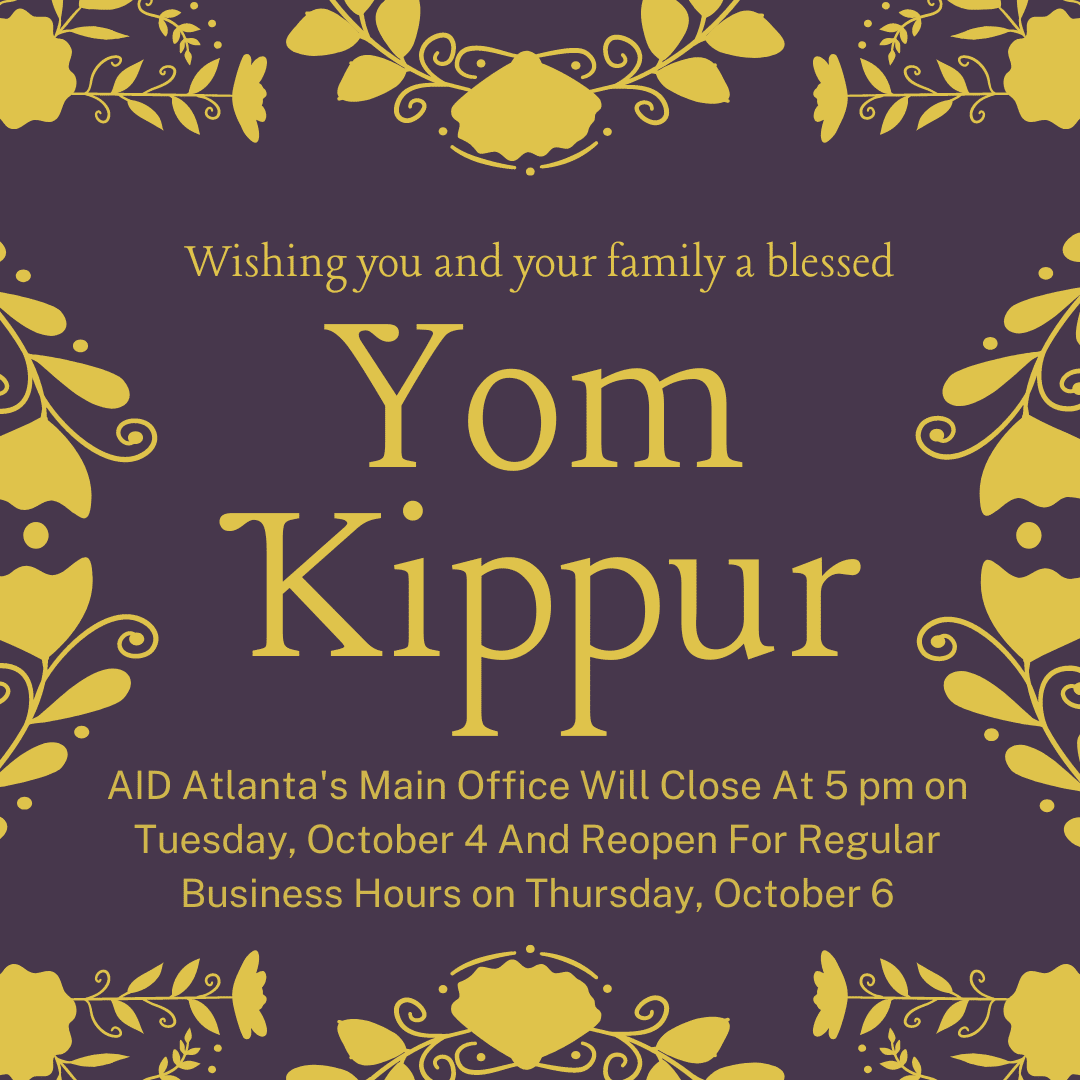 Georgia AIDS and STI Info Line
A confidential and anonymous resource service. Our specialists provide accurate, current, and comprehensive information.
HIV & AIDS FAQs
Answers to common questions about HIV and AIDS, including transmission, risks and facts about treatment.
We Are Looking For Feedback!
We are looking for community feedback! If you've recently interacted with AID Atlanta in any capacity, we want to hear from you.
Please contact D'aja Grandberry by phone (404-870-7749) or by email (d'aja.grandberry@aidatlanta.org) with any and all feedback.
 Let's build a better community together.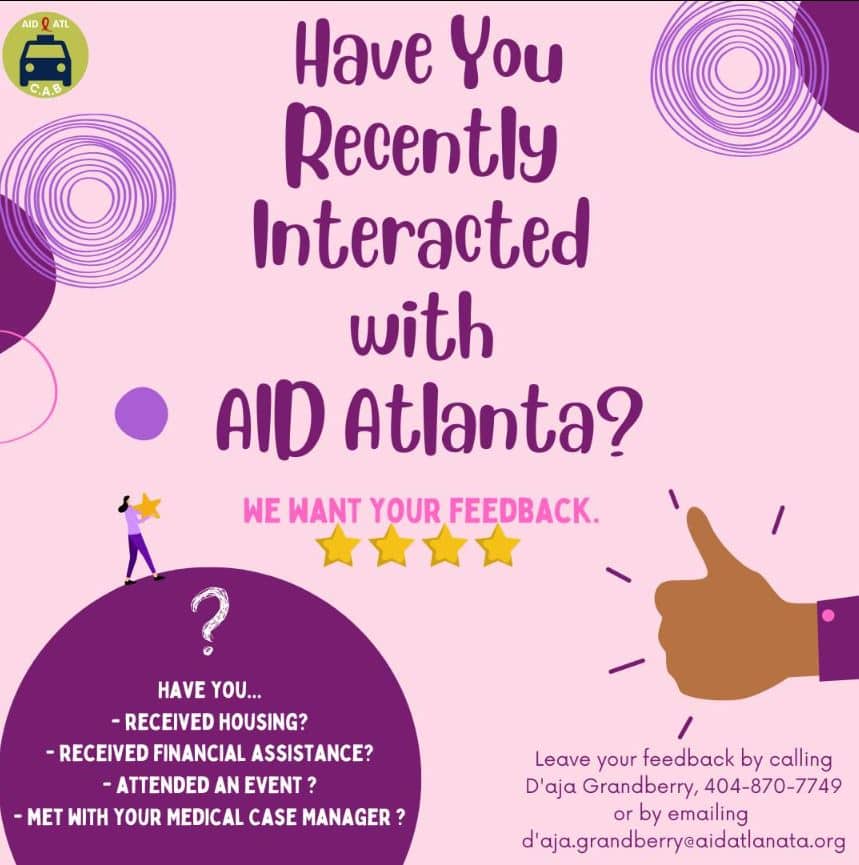 Give 8/28 Is Here! 
Give 8/28 which takes place during Black Philanthropy Month, is a Black-led social change movement to focus support on organizations with predominantly Black Leadership and team members that serve
clients /patients. Every day that we open our doors, AID Atlanta works to address structural inequities that provide barriers to clients/patients getting into and staying in, care. –- and the end of HIV/AIDS.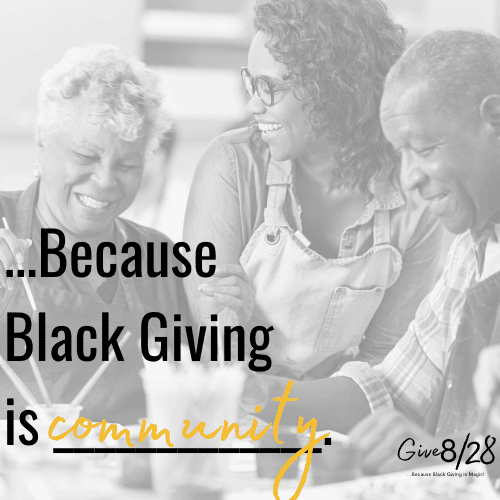 of funding
goes to our programs & services
patients
received clinical care for HIV
Help us in our mission to serve Atlanta
Get the latest AID Atlanta News & Updates in your inbox!
We'll be at Guac Y Margys Midtown after the AIDS Walk to celebrate with the team! Bring…
We need you! #AIDSWalkAtlanta is TOMORROW, and we've raised over $70,000! Will you help us reach our…