Georgia AIDS and STI Info Line
A confidential and anonymous resource service. Our specialists provide accurate, current, and comprehensive information.
HIV & AIDS FAQs
Answers to common questions about HIV and AIDS, including transmission, risks and facts about treatment.

Join Our Team
Challenge yourself in 2023 while also supporting a good cause. Join Riders For Hope – our #AIDAtlanta cycling team for AIDS Vaccine 200! All levels of experience are welcome. You can ride the entire 200 miles or participate in just a leg! Learn more and register at www.av200.org.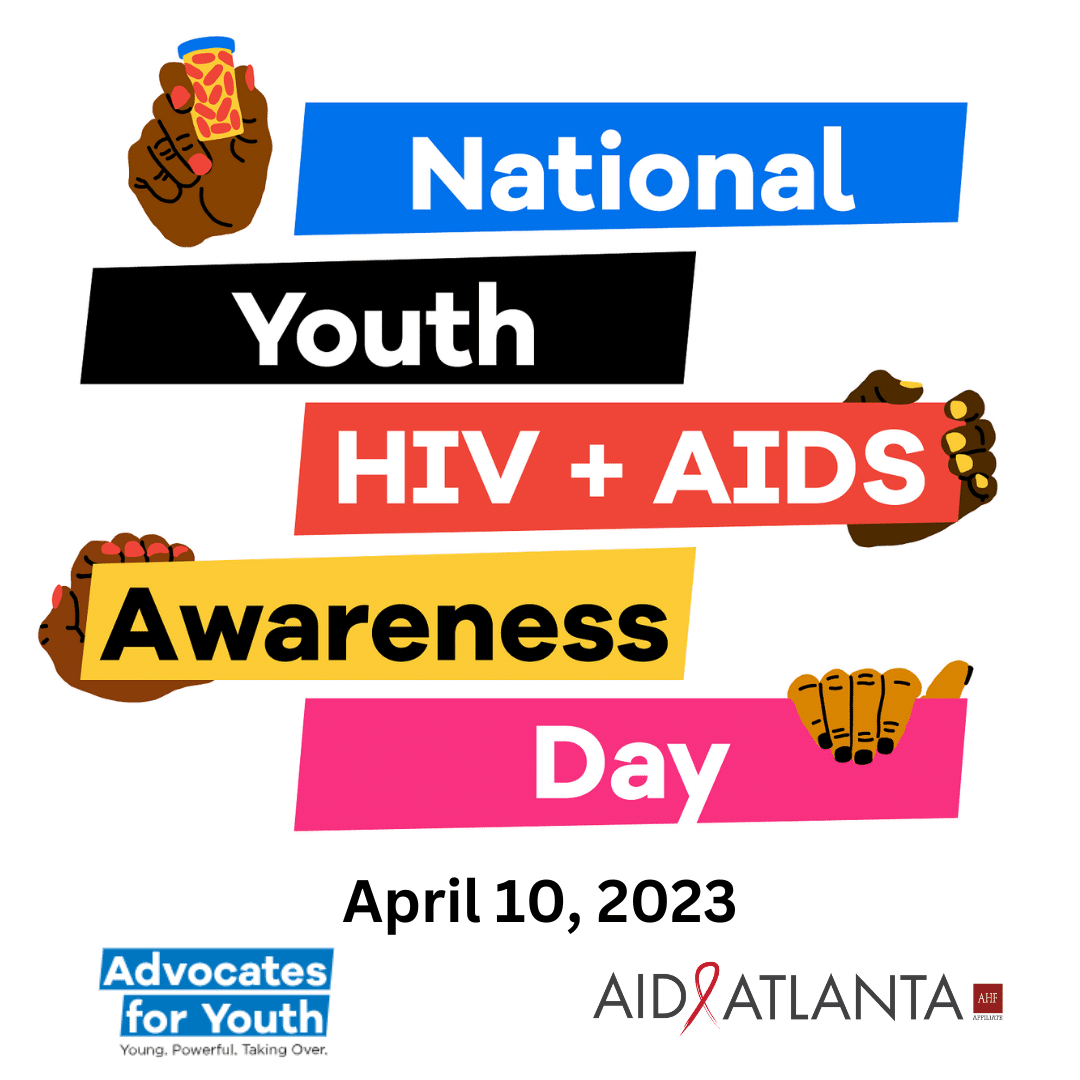 Today's young people are the first generation who have never known a world without HIV and AIDS. The CDC reports that in 2018, youth aged 13 to 24 made up 21% of the 37,832 new HIV diagnoses in the United States (US) and dependent areas. Young people with HIV are the least likely of any age group to be retained in care and have a suppressed viral load. Addressing the impact of HIV on young people requires they have access to affirming, culturally competent, and medically accurate resources and tools.
For more information, visit Advocates for Youth
of funding
goes to our programs & services
patients
received clinical care for HIV
Help us in our mission to serve Atlanta
Get the latest AID Atlanta News & Updates in your inbox!
Our calendar is filling up with exciting opportunities for events this holiday season. We are looking for…
We were honored to receive a proclamation from the Fulton County Board of Commissioners for 40 years…