Georgia AIDS and STI Info Line
A confidential and anonymous resource service. Our specialists provide accurate, current, and comprehensive information.
HIV & AIDS FAQs
Answers to common questions about HIV and AIDS, including transmission, risks and facts about treatment.
Are You Ready to Vote?
Be sure to add these dates to your calendar and make a plan for how you're going to vote this year!
✅Sample ballot - Check out a sample ballot so you can research the candidates ahead of time and be an informed voter.
✅Polling Location - Triple check the address and hours for your polling place. Have a plan for how you're going to get there and what you need to bring!
✅Early Voting - Find out how you can cast your ballot before Election Day (especially if you have school, work, or want to avoid crowds). Early voting in GA starts on October 17th and ends on November 4th!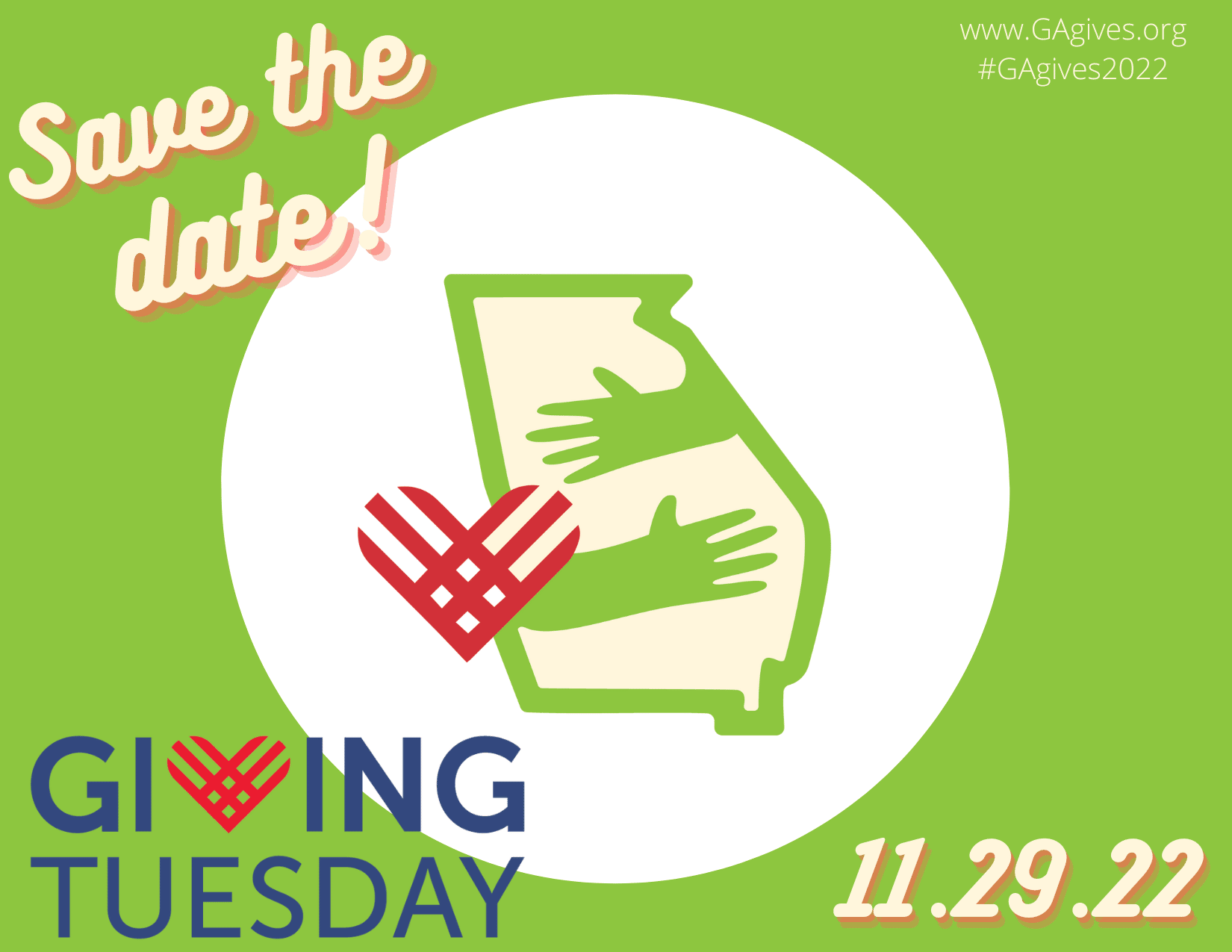 of funding
goes to our programs & services
patients
received clinical care for HIV
Help us in our mission to serve Atlanta
Get the latest AID Atlanta News & Updates in your inbox!
Our calendar is filling up with exciting opportunities for events this holiday season. We are looking for…
We were honored to receive a proclamation from the Fulton County Board of Commissioners for 40 years…